Boys tend to fall staunchly into the 'reader' or 'non-reader' category. Sometimes it just takes a little push toward more action-packed, exciting, adventure-filled stories to move them from one category to the other! We've put together a list of thirty-two books that all boys should read in middle and high school. Not only are they full of adventure (which they'll love), but they have lots of character-building lessons, too! Parents should always preview books first….many of these are only appropriate at the high school level.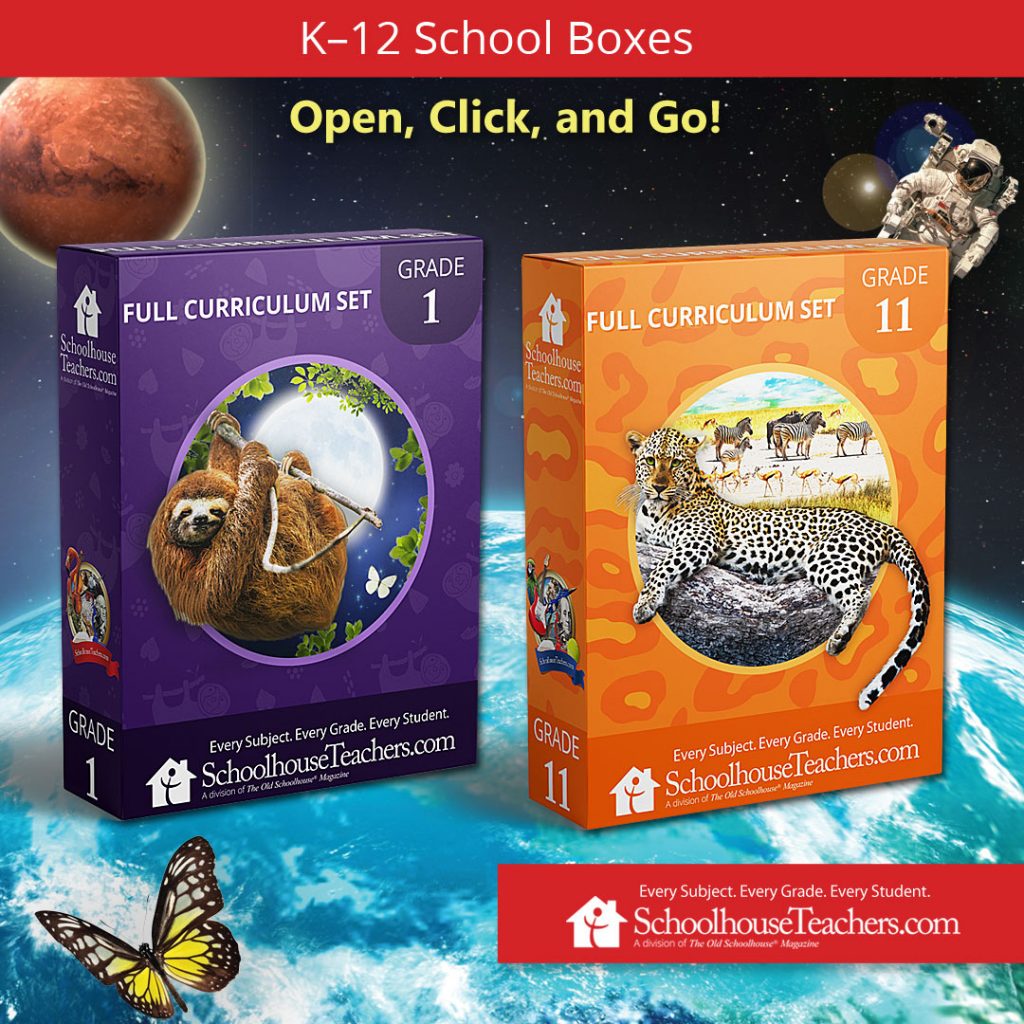 Download your Essential Reading List here!
For more literature resources, check out SchoolhouseTeachers! It includes all classes, for all grades…and it's one price for the entire family. There are many different learning styles to select from, so if you have one visual kid who needs a relaxed pace and one aural kid who needs a more stringent pace, there are classes that will fit them each. With over 475 classes available, plus extras for mom and dad, this is my favorite resource to offer new families wanting to dip their toe into homeschooling!

You may also like…